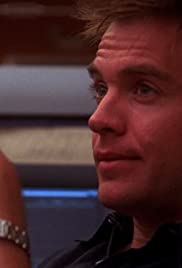 83.0%
While on Air Force One, a Navy commanding officer dies. Agents from the Navy NCIS decide to take the investigation into their own hands and also force a Secret Service Agent to help. Now the NCIS team has to figure out if the Navy Officer's death was of natural causes or not.
Rate quality of subtitles (

0

رأی‌ها)





لطفا چند لحظه صبر کنید...