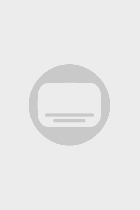 51.0%
Matt Helm rides again! ...with the Ambushers on his back, and some fun on the side!
Titre original: The Ambushers
Au cours d'un essai en vol, une soucoupe volante disparait sous les yeux des autorités militaires américaines en charge du projet. Matt Helm est appelé et, avec l'aide d'une agent du contre-espionnage, va devoir retrouver l'engin, qui contient le secret de la domination du monde...
Votre avis sur la qualité des sous-titres (

0

votes)