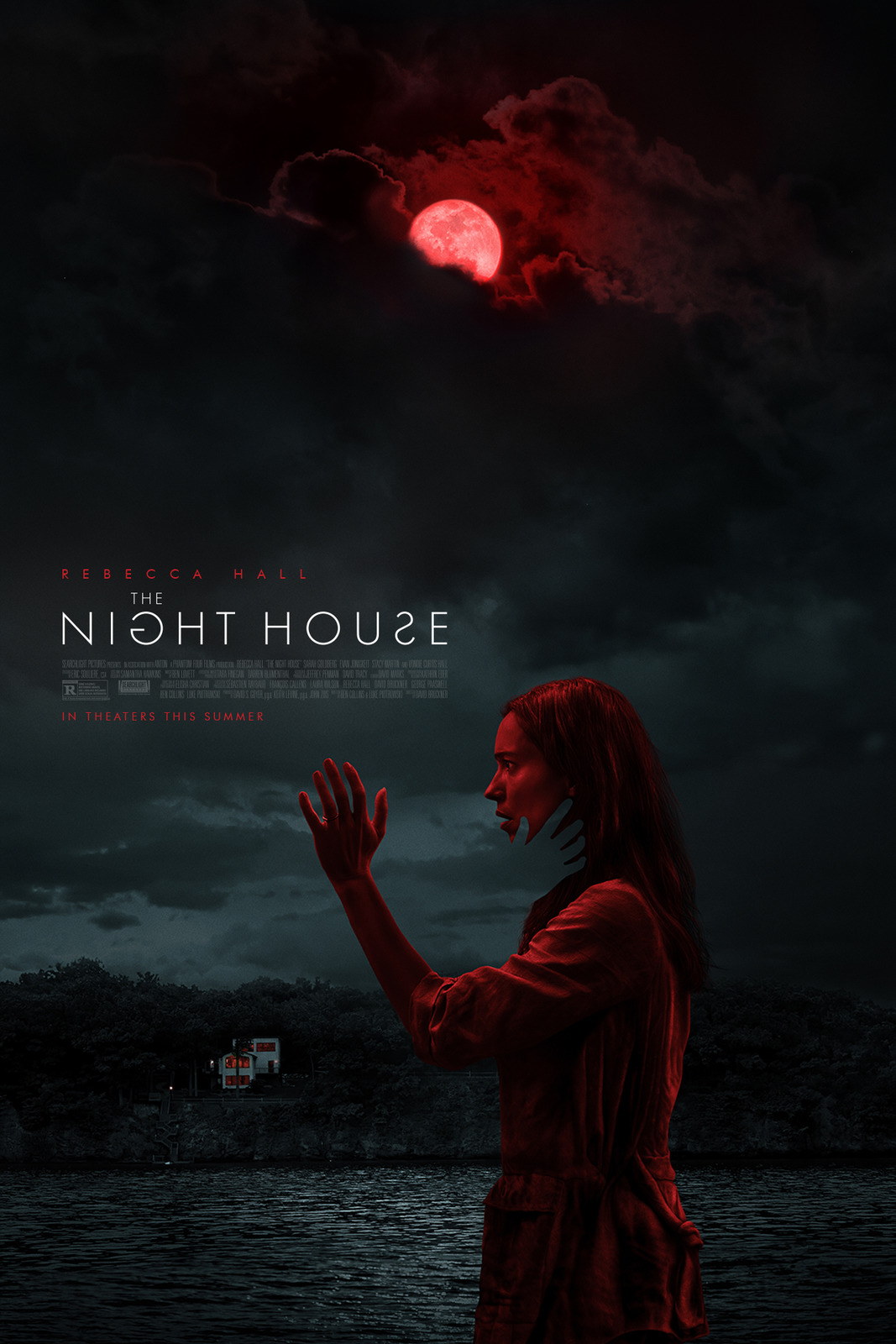 69.0%
The truth will surface.
Original title: The Night House
Oporavljajući se od neočekivane smrti supruga, Beth ostaje sama u domu na jezeru koji joj je sagradio. Pokušava se tamo pribrati i ponovo započeti život bez njega - ali tada kreće prava noćna mora. Uznemirujuće vizije je mame sablasnom privlačnošću. Suprotno savjetima svojih prijatelja, Beth počinje kopati po suprugovim stvarima, žudeći za odgovorima. Ono što nalazi su tajne i čudne i uznemirujuće - misterij koji je odlučna otkriti.