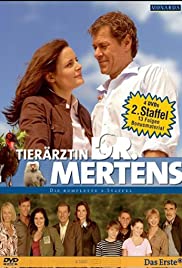 0.0%
For Taat Pribadi, success means money. But with his teacher colleagues, he realizes that success is much more that the money in your pocket.
Original title: Guru-Guru Gokil
When staff salaries get stolen at his school, a reluctant new teacher sets out to recoup the money and soon discovers the joys of teaching.