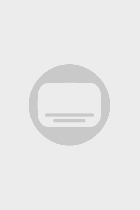 64.0%
BATTLE-HEAT! Untamed men clash in a well of violence!
Cowboy Dan Somers and oilman Jim "Hunk" Gardner compete for oil lease rights on Indian land in Oklahoma, as well as for the favors of schoolteacher Cathy Allen. themoviedb
Classifica a qualidade das legendas (

0

votos)





Aguardar um momento por favor...