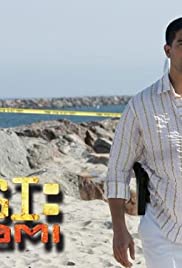 79.0%
A young woman dies from carbon monoxide poisoning but the man with her survives, in what appears to be a suicide pact related to their credit card debt. Meanwhile, Delko starts seeing his dead colleague, Tim Speedle.
Classifica a qualidade das legendas (

0

votos)





Aguardar um momento por favor...