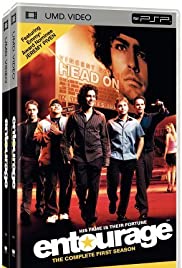 83.0%
Things appear to be back to normal. While the boys wait at a coffee shop for a meeting with Ari, they all give Eric a hard time about leaving Emily a drunken message the night before. Drama...
Classifica a qualidade das legendas (

0

votos)





Aguardar um momento por favor...