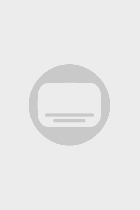 65.0%
Original title: 톱스타
Actor Park Joong-hoon makes his directorial debut with this tale of a talent manager, Taeshik, who is discovered as an actor himself and sees his success quickly surpass that of his prior client. But Taeshik is compelled to hold on to his stardom through any vile means necessary. He recalls Alain Delon's Tom Ripley in Purple Noon. As Tom Ripley had wanted everything the millionaire and his girlfriend had, Taeshik also wants everything that his former employer Wonjoon had. Having taken.
Classifica a qualidade das legendas (

0

votos)





Aguardar um momento por favor...