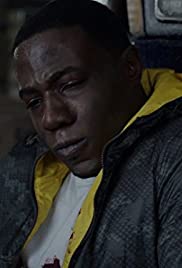 81.0%
Burgess begins to regret her recent decision to stay on the beat. While at a convenience store she sees some suspicious activity and pursues it without calling in for backup. It's a slow day in Intelligence as they spend their time receiving taser certification.
Rate quality of subtitles (

0

vota)





Prisni një çast, ju lutem...