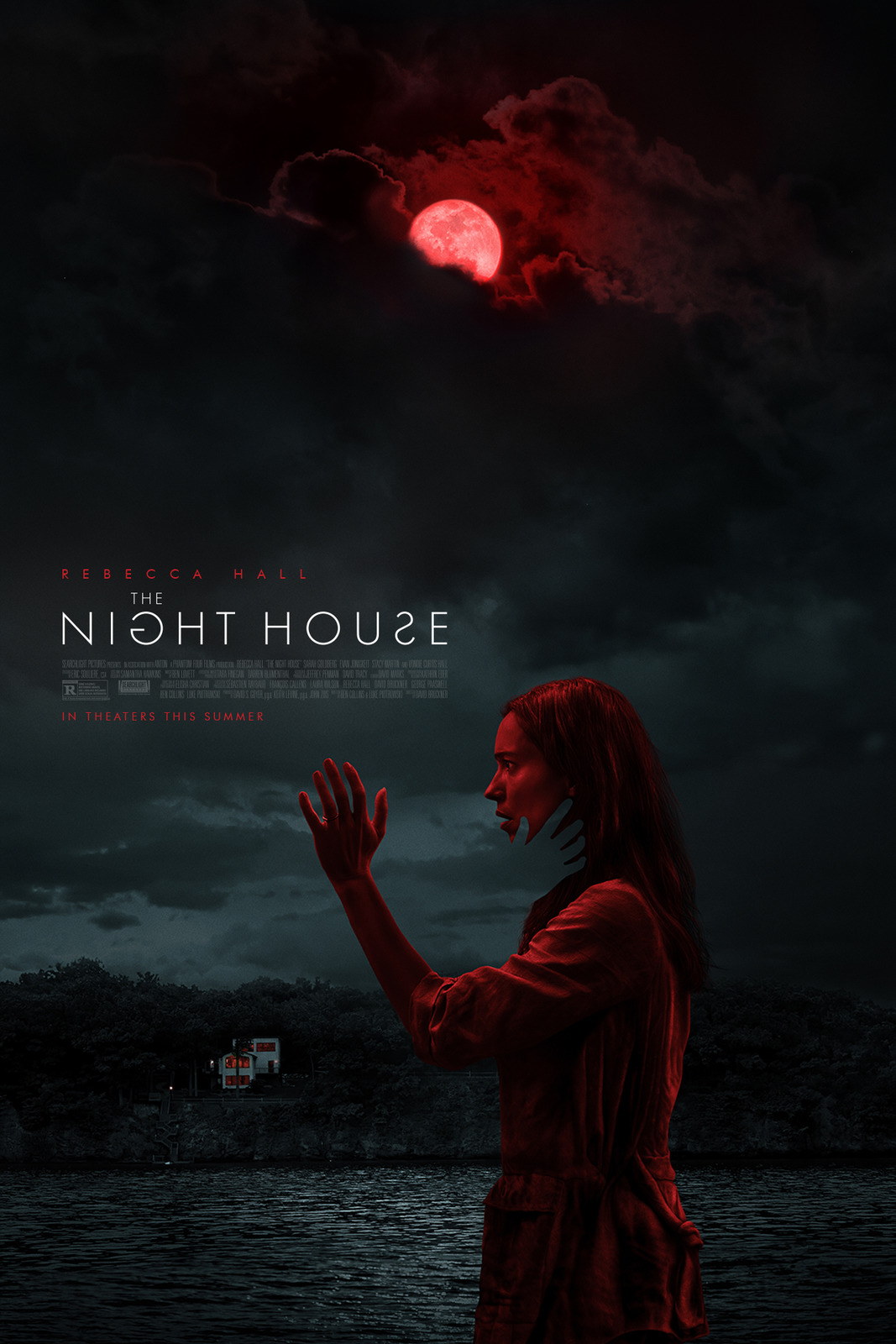 69.0%
The truth will surface.
Original title: The Night House
Шокована неочікуваною смертю чоловіка, Бет проводить час на самоті в будиночку біля озера, який він побудував для неї. Жінка намагається тримати себе в руках, але ситуація погіршується, коли вона починає бачити жахіття. Страхітливі видіння кличуть і зачаровують її. Бет починає шукати відповіді на свої запитання в речах покійного чоловіка, хоча її друзі радять цього не робити. Те, що вона знаходить, є водночас дивним і тривожним — це таємниця, яку вона мусить розкрити.