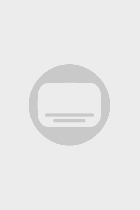 77.0%
Some guys just can't handle Vegas.
Original title: The Hangover
Троє сватів гублять нареченого, за яким мали доглядати під час холостяцької вечірки в Лас-Вегасі. Тепер, проспавшись, їм потрібно повторити все, що їх весела компанія виробляла минулого дня, аби знайти зниклого раніше, аніж почнеться весілля. themoviedb
Rate quality of subtitles (

0

голосів)





Зачекайте швилинку, будь-ласка...