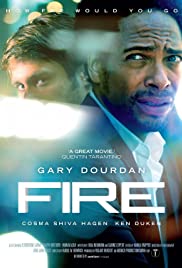 41.0%
If your world is on fire, how far would you go to save the one you love?
Original title: Fire!
Berlín es el objetivo de un grupo terrorista que amenaza con un atentado un día antes de las elecciones. La vida de un músico cambia radicalmente cuando la policía empieza a sospechar de él.
Rate quality of subtitles (

0

votos)