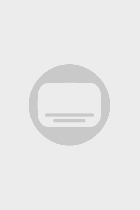 74.0%
A Soldier is never off duty.
A soldier on vacation finds himself hunting down a terrorist. A military officer attempts to hunt down a terrorist, destroy a terrorist gang and deactivate the sleeper cells under its command. themoviedb
Rate quality of subtitles (

0

رأی‌ها)





لطفا چند لحظه صبر کنید...