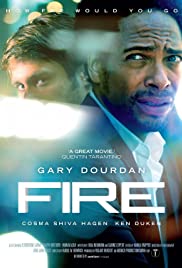 41.0%
If your world is on fire, how far would you go to save the one you love?
Original title: Fire!
A população de Berlim é ameaçada com um atentado terrorista antes das eleições. A partir deste momento, a vida de um jovem músico muda totalmente quando a polícia começa a tê-lo como suspeito dos atos.
Classifica a qualidade das legendas (

0

votos)





Aguardar um momento por favor...