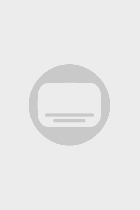 74.0%
The Toast of Croydon is Back.
O Curta se passa alguns meses depois dos acontecimentos mostrados em Homem de Ferro 3, Trevor Slattery é detido em um presídio de segurança máxima (SEAGATE) e mostra – inclusive diante da imprensa – que ainda tem cartas na manga.
Classifica a qualidade das legendas (

0

votos)





Aguardar um momento por favor...